Procurement for capital projects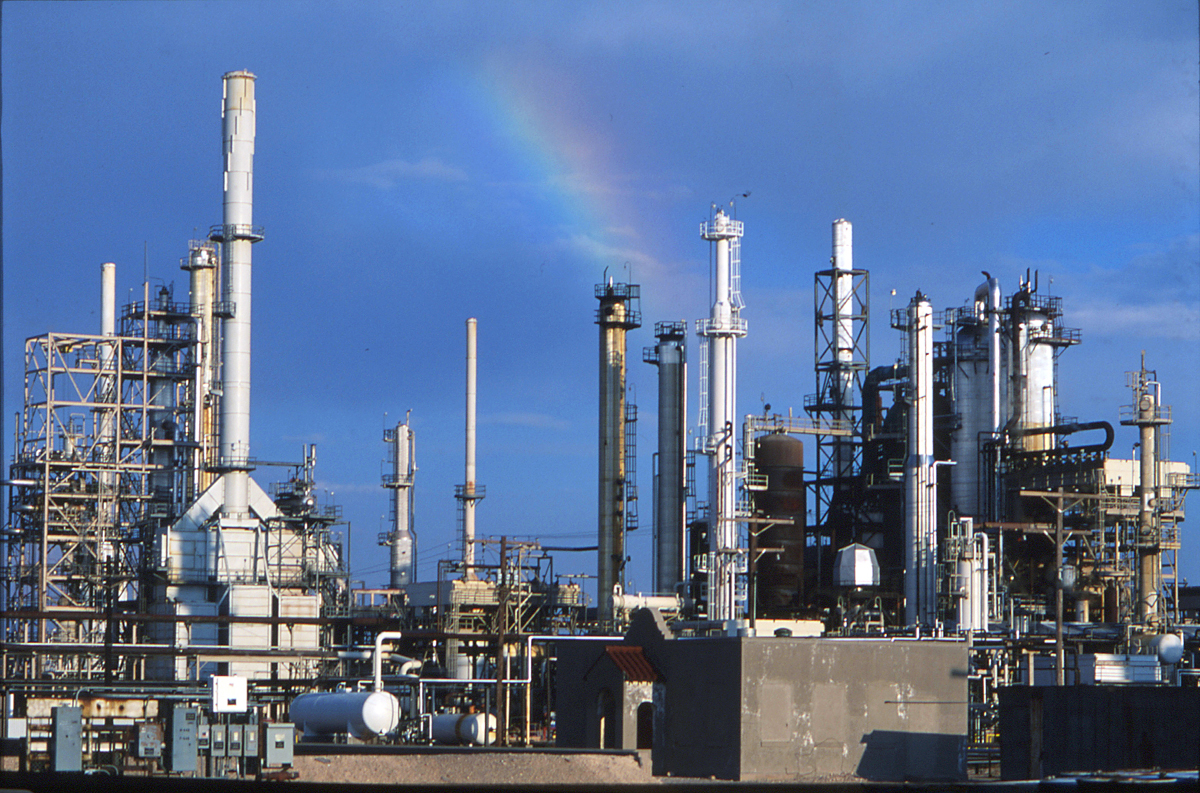 Ruibing's Supply Chain Services supports the supply chain / procurement aspect of and within capex / investment (turnkey) projects.
Realisation of new installations or modifications to existing plants may be such projects.
Our experience lies within several industries, like oil & gas, chemical, offshore, agricultural, water treatment, etc.
We have gained experience at various organisations, like engineering / EPC contractors, manufacturers and asset owners.
Integrity, safety, reliability and ethical business conduct are imperative.
Should you desire support with supply chain / procurement in relation to such projects, then we will be pleased to hear from you!